A few days ago, patent images of a Vivo smartphone with a drone camera appeared on the Web, and now renders based on those pictures have been published. They better visualize the idea of ​​a smartphone with a drone hiding inside.
As the source reasonably notes, such a drone should be very small – in fact, the dimensions should not exceed 5 x 5 cm, otherwise it simply will not fit in the case. And naturally, such a drone should be almost flat, since the thickness of smartphones usually does not exceed one centimeter.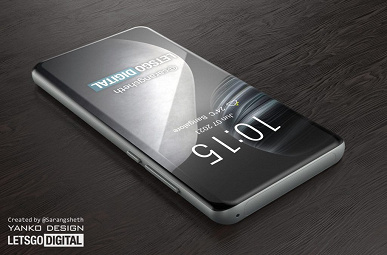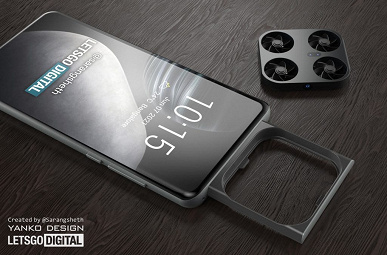 Of course, if you have four propellers, a pair of cameras and several infrared sensors, you will not be able to place a large battery inside such an aircraft, so you can definitely not count on decent autonomy, at the level of the same DJI drones. Such a mini-quadcopter will be charged through the USB-C port of the smartphone, and control will be carried out from the smartphone.
So far, Vivo has filed only a patent, and nothing indicates the release of such a device in the near future. But the idea is pretty interesting. For example, such a smartphone would be very useful on vacation.
…