Designer Michael Ma, who runs @appledesigner on Twitter, has created computer-generated images of the iPhone 13, iPhone 13 Pro, and iPhone 13 mini in different colors, using leaked information about the new colors, as well as device drawings.
The iPhone 13 lineup is expected to include four models, namely the iPhone 13 mini, iPhone 13, iPhone 13 Pro, iPhone 13 Pro Max. At the same time, the diagonal screen of the younger model was 5.4 inches, the second and third models will receive a 6.1-inch display. The largest smartphone will be equipped with a 6.7-inch screen.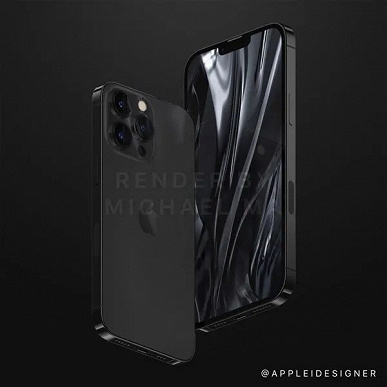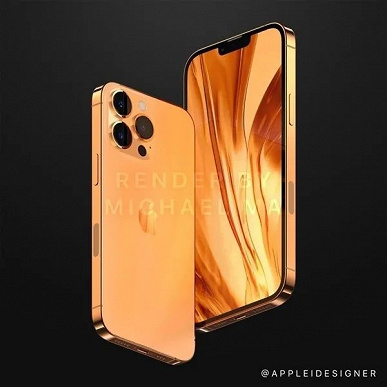 On the front, on all models, a reduced bang will be used, which will least of all look on older models due to the larger screen diagonal.
The new phones will be based on the Apple A15 Bionic single-chip system, which is manufactured using a 5-nanometer manufacturing process. They will support the mmWave 5G band outside of the US. It is also reported that thanks to the new layout and the use of smaller components, it was possible to use larger batteries. The new iPhone 13 will support 25W fast charging technology. In addition, all iPhone 13 models will be equipped with a laser rangefinder.
The back of the iPhone 13 mini and iPhone 13 has undergone some changes. Dual camera modules are now arranged diagonally in a square block.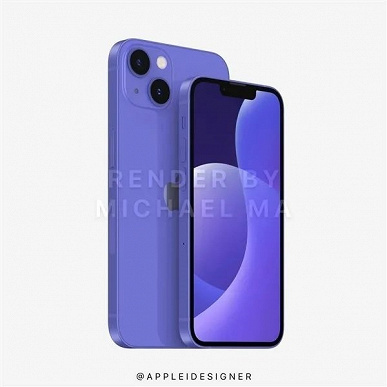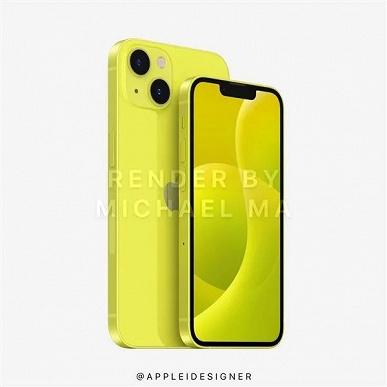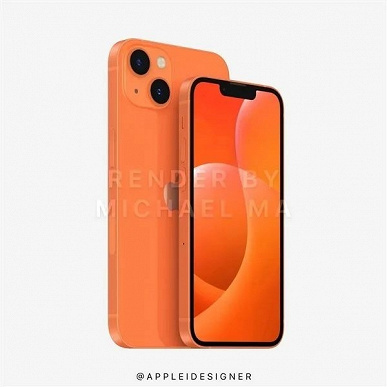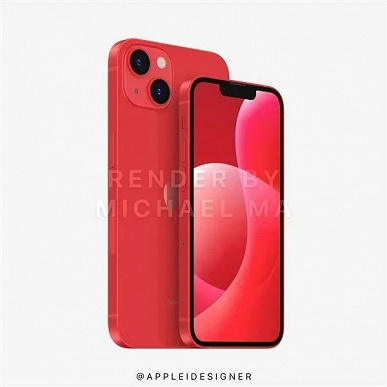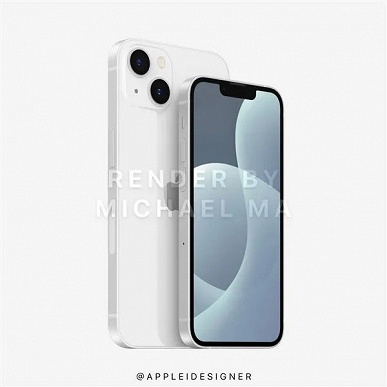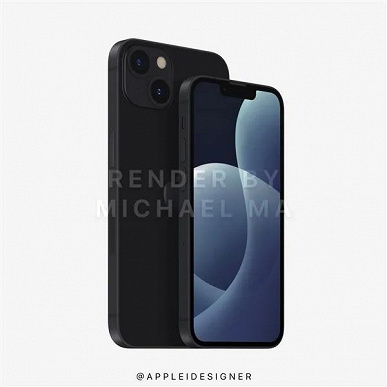 iPhone 13 and iPhone 13 mini
Today it became known that the iPhone 13 will not be more expensive than the iPhone 12, since mass production began even before the increase in component prices. The announcement of new products is expected on September 14th.
…