Huawei today officially announced the Huawei Watch 3 and Watch 3 Pro, the first smartwatches to run the HarmonyOS operating system.
The manufacturer noted that it is also the first Huawei smartwatch to feature a rotating wheel to interact with the interface. This is an analogue of a digital crown (Digital Crown) in Apple Watch smartwatches, only in Huawei Watch 3 and Watch 3 Pro this element was called Rotatable Crown.
Huawei claims to use classic designs and premium materials. The case is made of titanium alloy, and the screen is covered with a sapphire crystal. The Huawei Watch 3 and Watch 3 Pro smartwatches allow you to set different watch faces, including animated ones.
The HarmonyOS operating system offers users smooth, stutter-free animations, a user-friendly interface, and animated settings and application icons. A built-in 4G eSIM card is also announced, which allows you to make calls without using a smartphone. As for eSIM support in Russia, one of the local operators has already successfully tested the technology with a watch.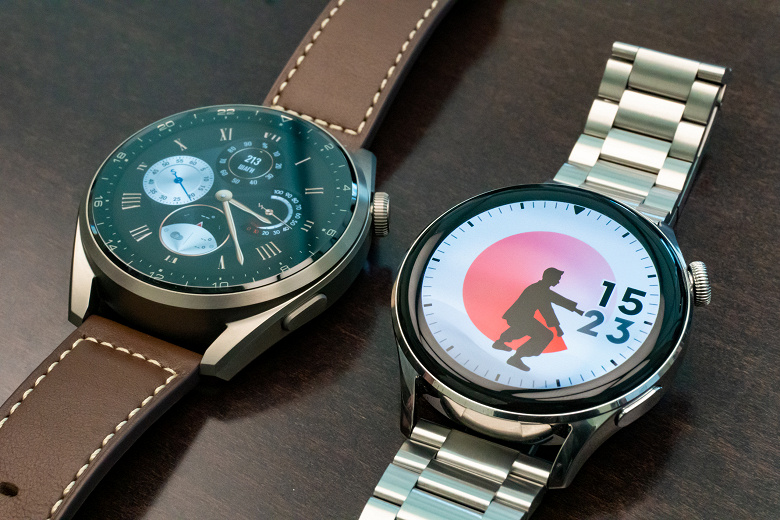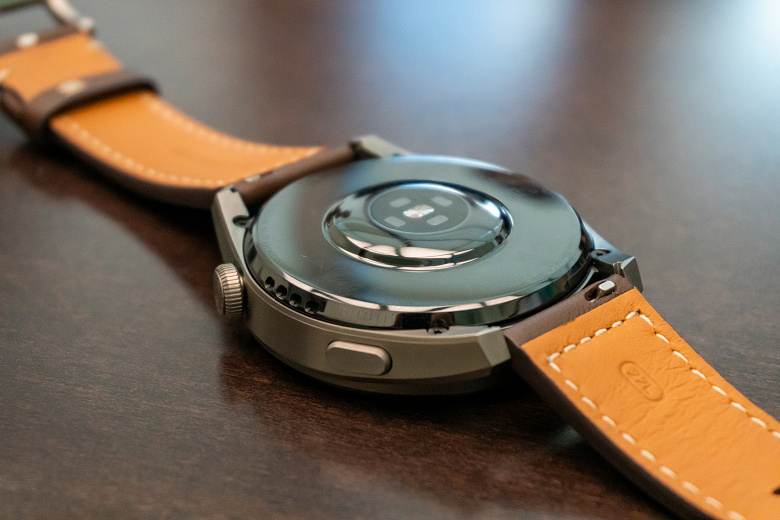 Smart watches Huawei Watch 3 and Watch 3 Pro will allow you to control the smartphone camera, choosing between three modes (portrait, photo and video), while the watch screen can be used as a viewfinder, as well as for manual focusing.
The App Gallery store is used to install applications, and this feature is implemented only in the older model Huawei Watch 3 Pro. In addition, this model will last longer on a single charge. The claimed battery life of the Huawei Watch 3 Pro is 4 days in standard mode and up to 21 days in power saving mode. Huawei Watch 3 lasts 3 and 14 days, respectively.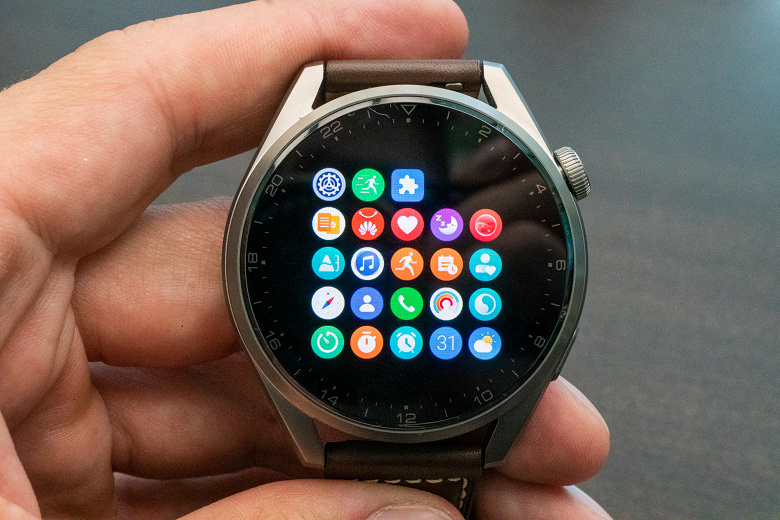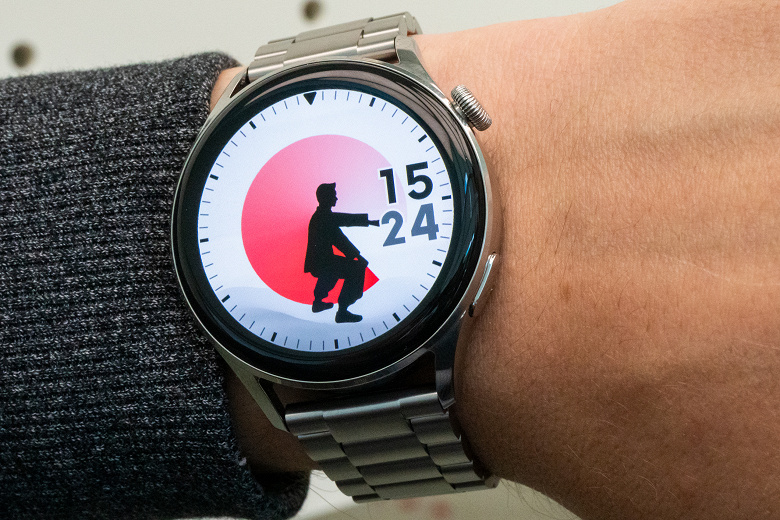 The Huawei Watch 3 and Watch 3 Pro can measure heart rate, monitor body temperature, and monitor handwashing. There is a popular fall detection function, in which an emergency message will be sent to the assigned number.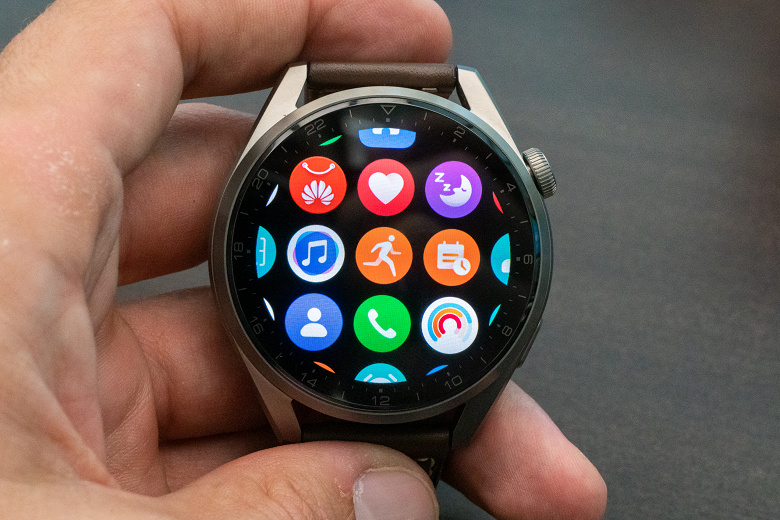 Users will be offered silicone, leather and metal straps.
In China, they ask for $ 410 for the base model, while the Watch 3 Pro will cost $ 515. They ask for straps from $ 31.
…