Apparently, a new round of the "consoles war" awaits us. Recently Nike and Sony have delighted the public with a joint project, presenting Nike PG 5 sneakers in the style of PlayStation 5. And now it became known that a similar project is being prepared by Adidas and Microsoft.
The Complex resource shared the details with a link to the sources "informed" about the project. The companies themselves have not yet announced the project, but Complex managed to get acquainted with the Adidas document on the Xbox-style sneakers. The first model will be called Forum Tech Boost with the GZ3733 mark and its image has even been published. However, by the time of release, the design may have changed somewhat.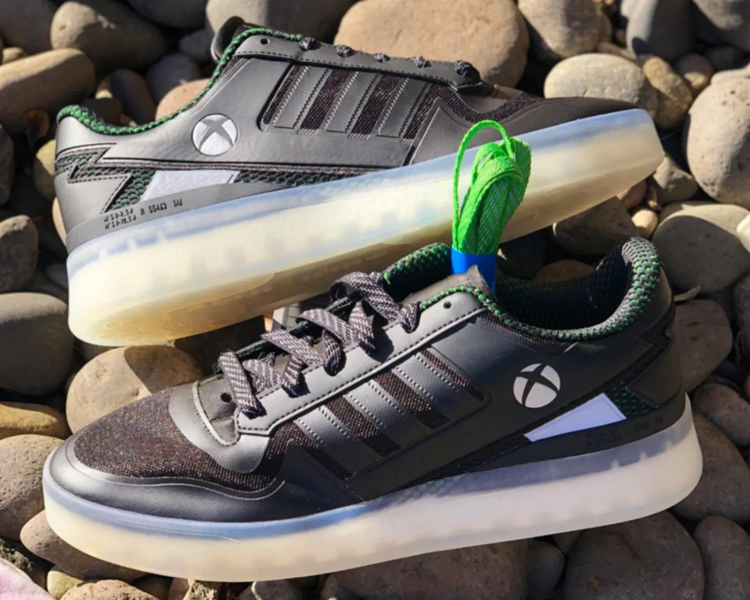 The first Adidas x Xbox sneakers are due to debut in June. Moreover, several more models are planned for launch in the fall. Two pairs of retro Adidas Forum Mid basketball shoes (labeled GW7794 and GW7795) are expected in October, and the Forum Tech release labeled GW2646 in November. The chart mentions some Xbox x Adidas sneaker models planned for 2022.
All Xbox x Adidas sneakers will be packaged in green and black boxes with the Xbox logo on them.
…